Muddy Hole Studios
Please visit my hubby's web site for more information about our recording studio.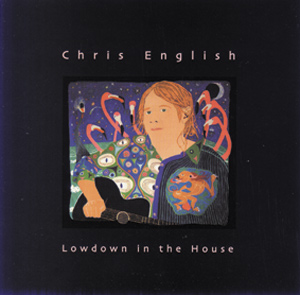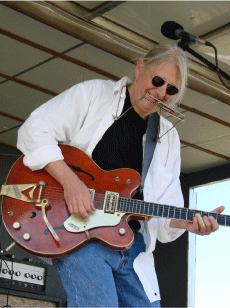 New Sunday Hours and New Cafe Menu
Private party in Cafe Monday May 18th at 6 pm. Store open.
Our Market will be open on Sundays from 1 PM to 5 PM.
We've just introduced our new Cafe Menu. Go to our Vegetarian Cafe page to view our new breakfast and lunch/dinner menus. The cafe is open during all posted store hours Monday through Saturday. Limited cafe service on Sundays to soups, tarts, beverages, desserts and "Market foods.
Monday thru Saturday we offer a full-service cafe menu - Homemade soups, organic salads, tarts made with local eggs and milk, grilled vegetable frittatas, unique sandwiches, healthy muffins, buttery scones and fabulous desserts. We serve Indigo coffee and organic herbal teas all day long. Free wi-fi.
We serve breakfast from 9:30 am to 11 am Monday thru Saturday. Lunch and Dinner from 11 am to 7:30 pm Monday thru Thursday. And on Friday and Saturday we stay open a little later for dinner until 8:30 pm. Our lunch and dinner menus is the same.
New Items!!!!!! Beautiful Fair Trade cotton handbags from MarketPlace India.
Buy local produce!!!
EBT Cards Accepted